Pass237
We provide Cameroonians around the world with a dedicated errand operator to carry out all their private or professional errands in Cameroon with efficiency, speed and confidentiality.
I see a lot of bad feedback on the services related to Cameroon…
..thanks to this company, my mum's care in cameroon was paid for on time and she has a person who reports to me every day on her condition. i think that when it goes well it should be said too.
I have to admit that I entrusted them with my race because it was difficult and I didn't have anyone in the country who was willing to do it, so I was stuck and at the same time it was a test, because the camerorun is always a little suspicious. But here!… I'm pleasantly surprised. Bravo to the promoter of this idea.
Step 1: Contact
Through one of Pass237's channels: our website, whatsapp link, telegram or by phone call. You contact us to transmit your request for work, with your requirements (Your name, your complete address, the details of the race, the beneficiary… ).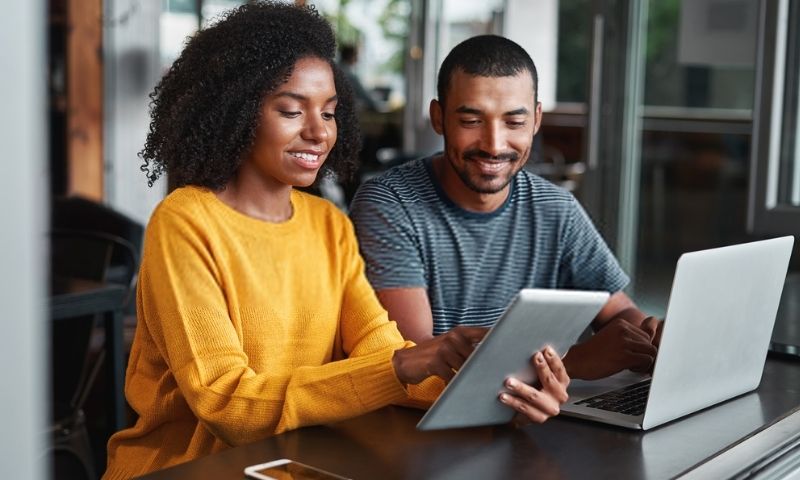 Step 2: Course details
We will then contact you to validate all the commission details and register your order, which will then be forwarded to the billing department. The billing department will prepare a summary of the order with all the detailed amounts and commission charges.
Step 3: Confirmation and choice of payment.
Once the summary has been drawn up by the billing department, we send it to you for consultation and when everything is correct, you choose the payment method that suits you best.
Step 4: Payment and release.
Once you have chosen the payment method, we will provide you with all the contact information so that you can initiate the payment and send us the proof. We then initiate the processing of the commission by a dedicated agent; who will carry out the errand efficiently, within the defined timeframe and in complete confidentiality.
Frequently asked questions.
I am far away in Russia. Can I also place my order with PASS237?
YES. PASS237 covers all countries in the world without exception. If you are a Cameroonian abroad or a friend of Cameroon, PASS237 will carry out all your operations and errands to all cities in Cameroon.
Is PASS237 secure?
YES. All your transactions with PASS237 are 100% secure. From the sending of the money to the delivery of the goods or the execution of the transaction on site in Cameroon. An international insurance policy (ALLIANZ) covers all your transactions with PASS.
Is payment by orange money possible ?
Your payment is made in a few minutes to the ORANGE MONEY, MOBILE MONEY, PASS237 accounts. You just need to download a mobile transfer application to Cameroon (e.g. Tap Tap Send) and carry out the operation from your e-banking or your mobile phone.) The payment is also possible by bank transfer to our accounts in Europe and Cameroon.
What are the payment terms ?
You can make your payment by one of the following means:
1. Orange Money or Mtn Mobile Money electronic payment (via the dedicated application available in your country)
2. PostFinance Switzerland bank transfer
3. Ecobank bank transfer – Cameroon
4. Paypal.
5. International money order (Moneygram, western Union…)
PASS237 covers which types of operations?
All your personal or professional operations in Cameroon. From quick errands (buying a product and delivering it personally) to more complex errands (managing your event on site). Our agents are available for all your requests to perform actions in Cameroon.
How can I be absolutely sure that my operation is carried out correctly?
We have set up a live verification system. At every stage, you receive news of your operation on WhatsApp telegram or email, with invoices, photos and report. You can even ask questions and follow the progress of your operation step by step until it is completed. At the end you receive a detailed report of the operation with all proofs of execution.
How long does a commission last ?
Most operations are completed in just a few hours (always less than 24 hours). You can also set your turnaround time on the spot. PASS237 agents always carry out your operation as quickly as possible.
PASS237 Sarl Po Box 7702 Akwa-Nord, Douala (Behind Santa Lucia)